Website Design
Ontario, Ottawa, United States
A 12 year polished crest in web design innovation. We're offering value-based web solution for corporate clients.
Spiru Haret 5, Lupeni, United States
Promote freelance designer ... services and products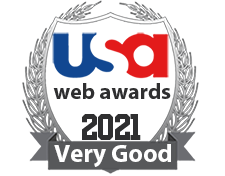 collier ave, colorado springs, United States
We offer high impact web design, free templates, cd cards, business cards and lots of high quality design services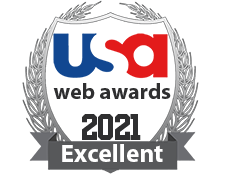 Vancouver, Vancouver, United States
12 year polished crest in web and print visual communication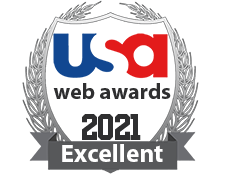 699 Malabar Rd, Sydney, United States
donkei playground: characters, games, artworks, ilustration, downloads, online store This is my personal experimental playground where I put all my works related to the "donkei playground" characteristics.