Website Design
Type V-0, TAPS Colon, P.O: TAPP, United States
My website provides tutorial related to computers. The tutorials are orignal and mostly related to graphic programming.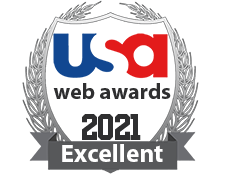 Pascal College of Co, Gujar Khan Distt Rawalpindi Pakistan, United States
To Save Family History & Record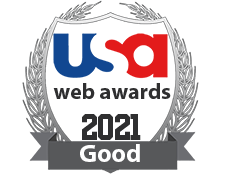 caroline court flat, san gwann, United States
http://www.clauneckdevelopments.com
the content of this site is to provide a profile of what our compny is all about. the content of the site include website we have done and some productions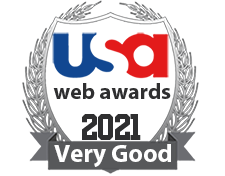 Piazza Risorgimento, 11, Gallarate, VA, Italy, 21013
Official Comimm site, developed with HTML/ASP and Flash technology. Web Agency, websites, e-commerce, SEO, ad-words, webmarketing, digital design.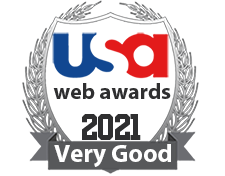 u-6 pooja complex, h, Rajkot, United States
Freelance Professional Website Designer