Website Design
#36, 1st cross, obal, Bangalore, India, United States
http://www.dotlinesolutions.com
Established in December 2001, in Bangalore city, India Dotline Solutions is a premier software development company, delivering client-server and web based software solutions, with special expertise in developing of ERP Solutions, web based and other multi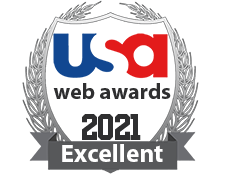 1526 Fairview St., Reading, United States
Dreamweaver Visions Designs - an unconventional perspective in design for the unique minded. This is a small design firm offering high quality, unique web templates for personal and commercial use.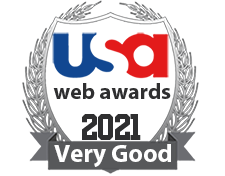 113 Bloor St. East, Oshawa, L1H 3H3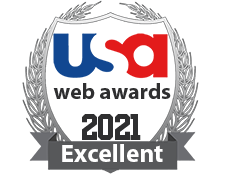 Heliting House, Bournemouth, Dorset, United Kingdom
Drunknmunky are an urban brand with strong ties to underground music and culture and a loyal following amongst the streetwear fraternity. They wanted to provide some digital engagement with their audience as the first phase of a digitally focused 201 ...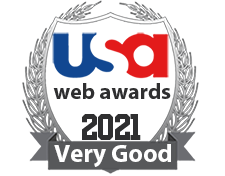 741 St. Clair St., Sudbury, United States
Located in Sudbury, Ontario; e-Velocity Web Solutions offers Web Site Design, Software Development, e-Commerce & Web Solutions, and publishing services for both print and electronic media.