Education / Training
21 rue de la borne a, Eragny, United States
Site about the d-day landings in Normandy, june 6th 1944.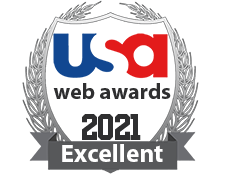 1616 Canton Hwy, Cumming, United States
http://www.forsyth.k12.ga.us/schools/sawnee_elem/pinion/pini...
Pinion Post is Mrs. Pinion's classroom website designed for 4th grade students at Sawnee Elementary, their parents, and other student or parent visitors. This website highlights student work, Internet projects, class activities, and online resources.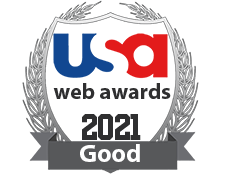 12055 Sabo Rd. Apt.3, Houston, United States
An information portal for piping designers & engineers.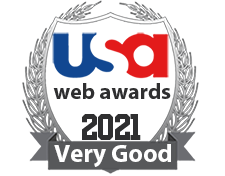 1140 South 5th West, Mountain Home, United States
Educational website, e-learning page has downloadable safe Visual Basic math practice programs that are free to keep. There are also practice exercises and tutorials in the "lessons" page, along with the multitude of other interesting content.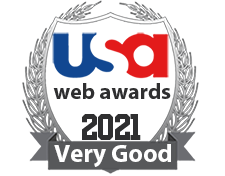 1425 Westhampton Dr., Little Rock, United States
http://rockettimes.freeprohost.com
Rocket Times Online is Catholic High School for Boys' student newspaper's home on the internet. it is student maintained, updated monthly, and acts as a supplemenmt to the print edition of the newspaper.