Education / Training
28-15 47th Street, Astoria, NY 11103, United States
The How Do I Look project is a documentary about the Harlem "Ball" community to empower them spiritually, artistically and financially. How Do I Look is an artistic empowerment and HIV/AIDS community project to educate the community and sociaty at large o ...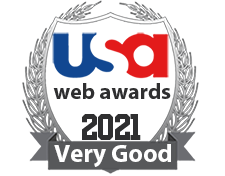 Gurukul Marg, SFS, Mansarovar, Jaipur, Indiana, United States, 302020
The IIS University, with its perfect amalgamation of innovation, inspiration and synergy, aims to be a model institution for students across disciplines and programmes.
San Antonio Coronado, San Jose Costa Rica, United States
http://www.infoturistica.com/index_eng.html
Give information about Tourism in Costa Rica for students who like to learn spanish or get in touch with biodiversity. Volunteers projects. Be a planning resource for busiiness man who travel to Costa Rica searching opportunities realted with the C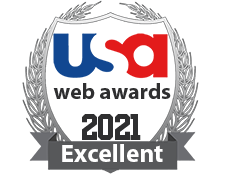 Cuppari 17, Pisa, United States
http://commercioelettronico.freeunixhost.com
Usefule resources about electronic commerce. The finality of the site is the promotion of ebusiness practices in Italy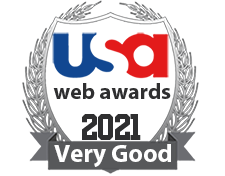 231 West Spruce Stre, Tamaqua, PA 18252, United States
http://www.jwpcworld.com/ACADEMY
This site is designed to provide quality distance education to members of the worldwide Internet community.