Education / Training
1608 S. 24th Avenue, Yakima, WA, United States
At age 5, Andrea Ngyuen fled Vietnam to freedom as one of the boat people. Now, 20 years later, she goes back to Vietnam along with a Vietnam Veteran and a U.S. doctor on a mission of mercy.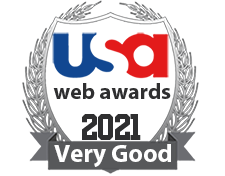 PO Box 9616, Warwick, United States
http://cdtrainingandconsulting.net
We provide the strategies you need to insure your team is ready for today's challenges---and tomorrows. Our competency-based training and services focus on diversity, motivation, retention, transition and effectiveness. See our selection of free on-line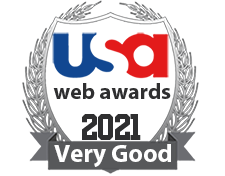 208 Glenbrooke Circl, Columbia SC 290204, United States
http://www.celebratefreedomfoundation.org/
To Educate Children, Promote Lasting Patriotism, Honor the Military Past, Present, and Future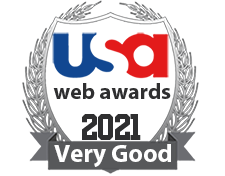 1368 w Greenleaf ave, Chicago, Illinois, United States, 60626
Classgod provides an online student to student tutoring environment, also provides an online platform for students seeking homework help, freelance tutoring services, or online tutoring jobs for college students in Chicago, New York, Minnesota (St. Paul & ...
46 S. College St., Homerville, Georgia, United States, 31634
Our website is the primary communication tool between our school and the community. It is designed to provide outstanding communication, enhance our public image, and share our educational successes with the community. We strive to deliver appealing desi ...