Education / Training
1225 Ironwood Lane, Rolla, United States
http://www.members.shaw.ca/survival2004
A Wilderness survival site designed to assist the hunter, fisherman, hiker or other outdoors lover in the even of an emergency. The webmaster served in the US military for over 26 years and writes about what he knows best, survival.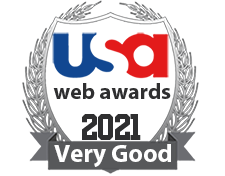 31300 Anita , Warren, United States
The Warren Consolidated School district is committed to providing our community with a multimedia rich website. The main focus is the use of Flash Video to enhance communication with parents and students.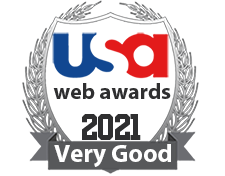 20020 Dartmouth Ave., Riverside, CA 92507, United States
http://www.websitetutoring.com
The Web Site Tutor is a small company that focuses on personalized web design training. Using NetObjects Fusion, just about anyone can design a terrific sight with a few hours of hands-on training and a month's follow-on support.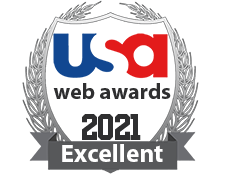 6305 Grenfell Court, Bowie, Maryland, United States
This is an educational site for all ages.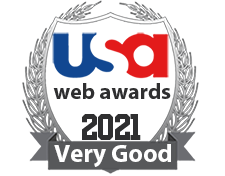 72 Tregarth Place, Woking, United States
Dedicated to those who fought in WWII. Includes personal accounts, links, photographs and requests for help in finding old comrades or family.