Education / Training
PO Box 712842, Santee, CA, United States, 92072-2842
An exploration of the Code of Chivalry as a guide for ethics and personal responsibility in the modern world, with topics ranging from business and sports to parenting and education.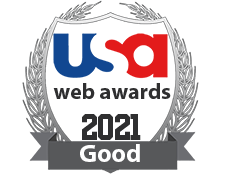 Kalyani,India, Kolkata, United States
http://www.bckv-wss-is2005.org
This site for Weed science department of Bidhan Ch. Krishi Visyabidyalay(University).This site about a seminer (International)organised by Weed Science Socity.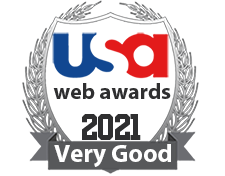 Jasmine city Bldg, Bangkok, United States
http://www.stamford.edu/gradschool/
Education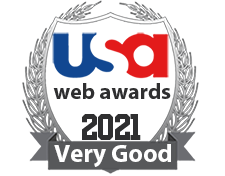 Crangasi 14, bl 40, Bucharest, 060337
STARTEVO motivates and inspires people to follow their dreams, to take actions, to get involved. Inspirational stories are told by Successful people from all over the world. The idea started in Romania, but now people from 3 continents are already h ...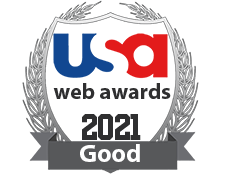 301 Old Highway 99, Tenino, WA, United States, 98589
Our website is the primary communication tool between our school and the community. It is designed to provide outstanding communication, enhance our public image, and share our educational successes with the community. We strive to deliver appealing desi ...